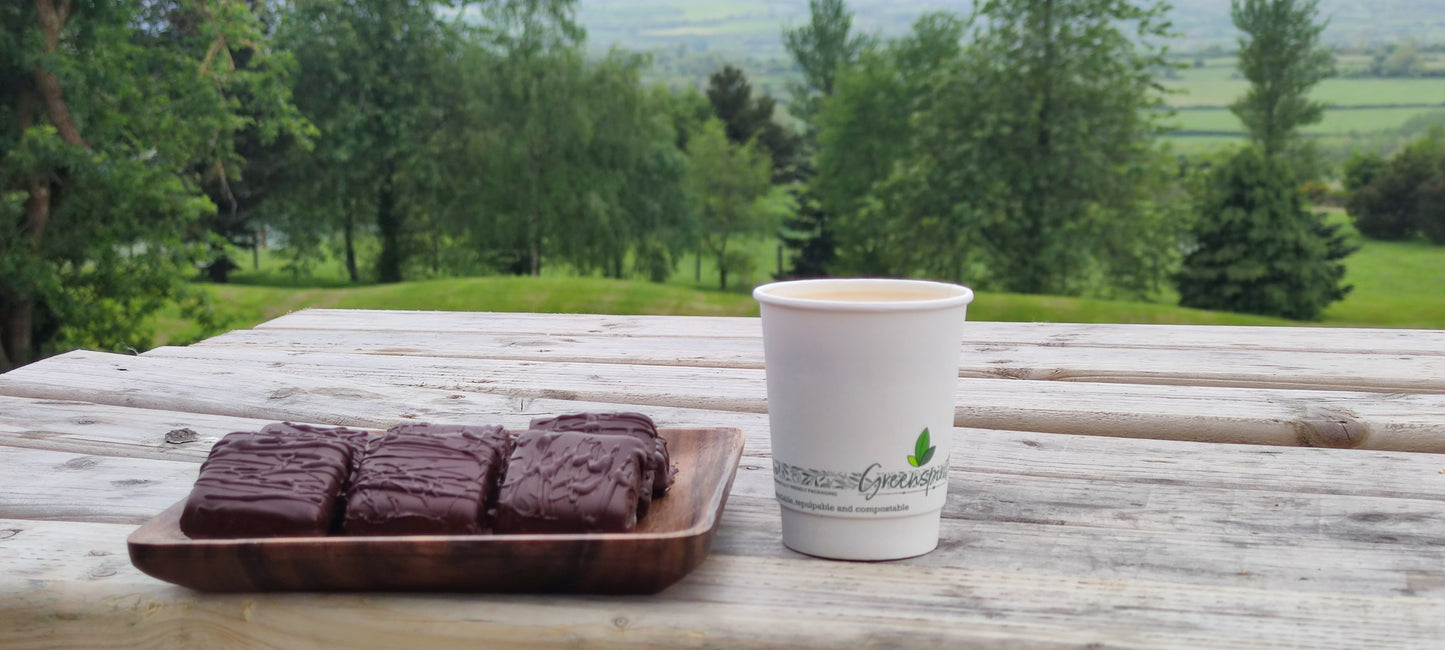 The journey
Earth Food was founded by Maxim Costic in Wexford town in 2021.  He is an advocate of fitness and healthy living. He moved to Ireland in 2014 from Chișinău, Moldova. He came from a very different background of automotives. His father worked as an engineer in Bucaria Chocolate in Chișinău, Moldova for many years and always took their confectionary home for them to enjoy. Max's introduction to chocolate!

Max's passion for great food came at a young age. He enjoyed summers harvesting and eating fresh fruit and enjoyed the wonderful compots that his mum made. He relished the walnuts from his grandmothers garden and the traditional staples of mamaliga, homemade fermented foods and on special occasions Placinta.

With the mission to live a happy and healthy life he began making wholesome treats for his family. He loved the process and went on to learn and develop the skills to become a chocolatier with Lorge in Kenmare, Co. Kerry. From here Earth Food was born.

At Earth Food, our mission is to energize people and give them healthy treat options. All of our ingredients are selected for their rich nutritional benefits. Our chocolate is decadent and all the while boosts wellbeing.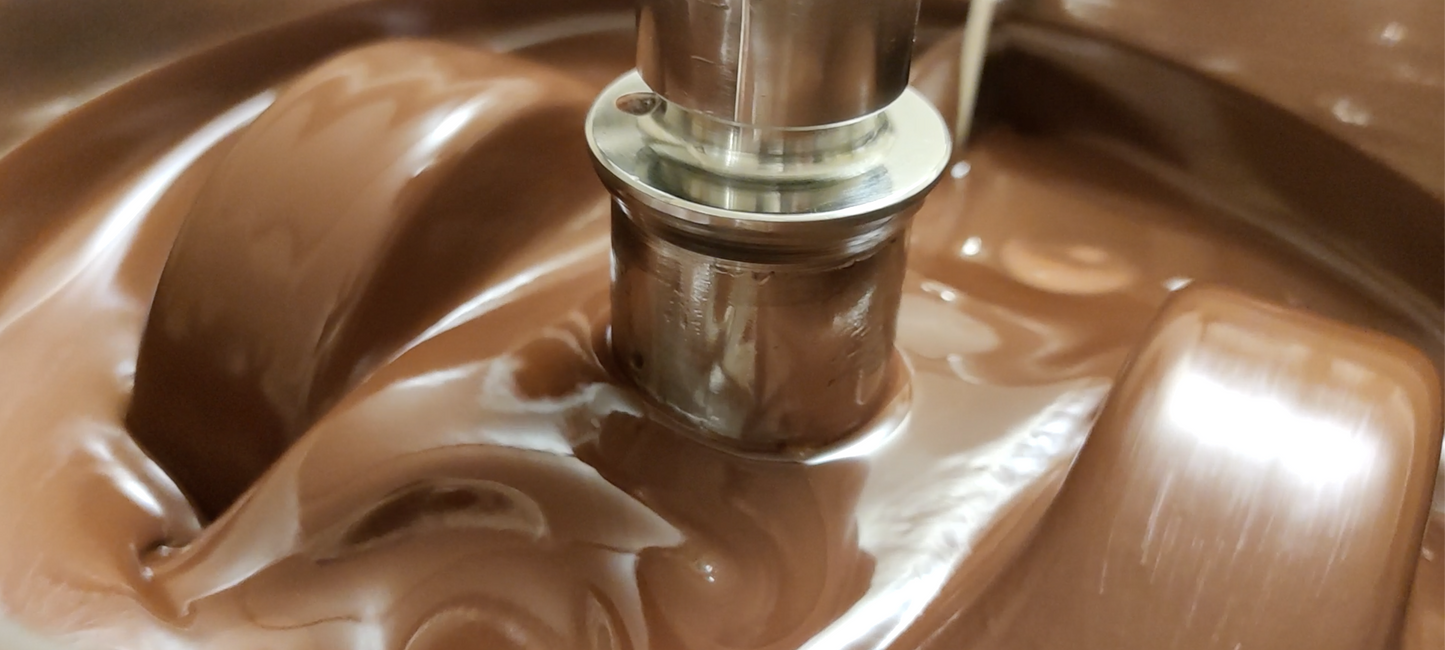 Our Cacao process
Peruvian Organic Raw Cacao
Organic raw cacao nibs spend 12 hours conching to create the smooth texture in our chocolate. We do not add sugar, milk or preservatives to our chocolate. It's all 100% cacao. This untainted superfood is the essence of our product range.

Maxim Costic, Earth Food's Chocolatier
"Every day there is something new to learn. Cacao is wonderful to work with. It's tempermental and knowing the science is super important!"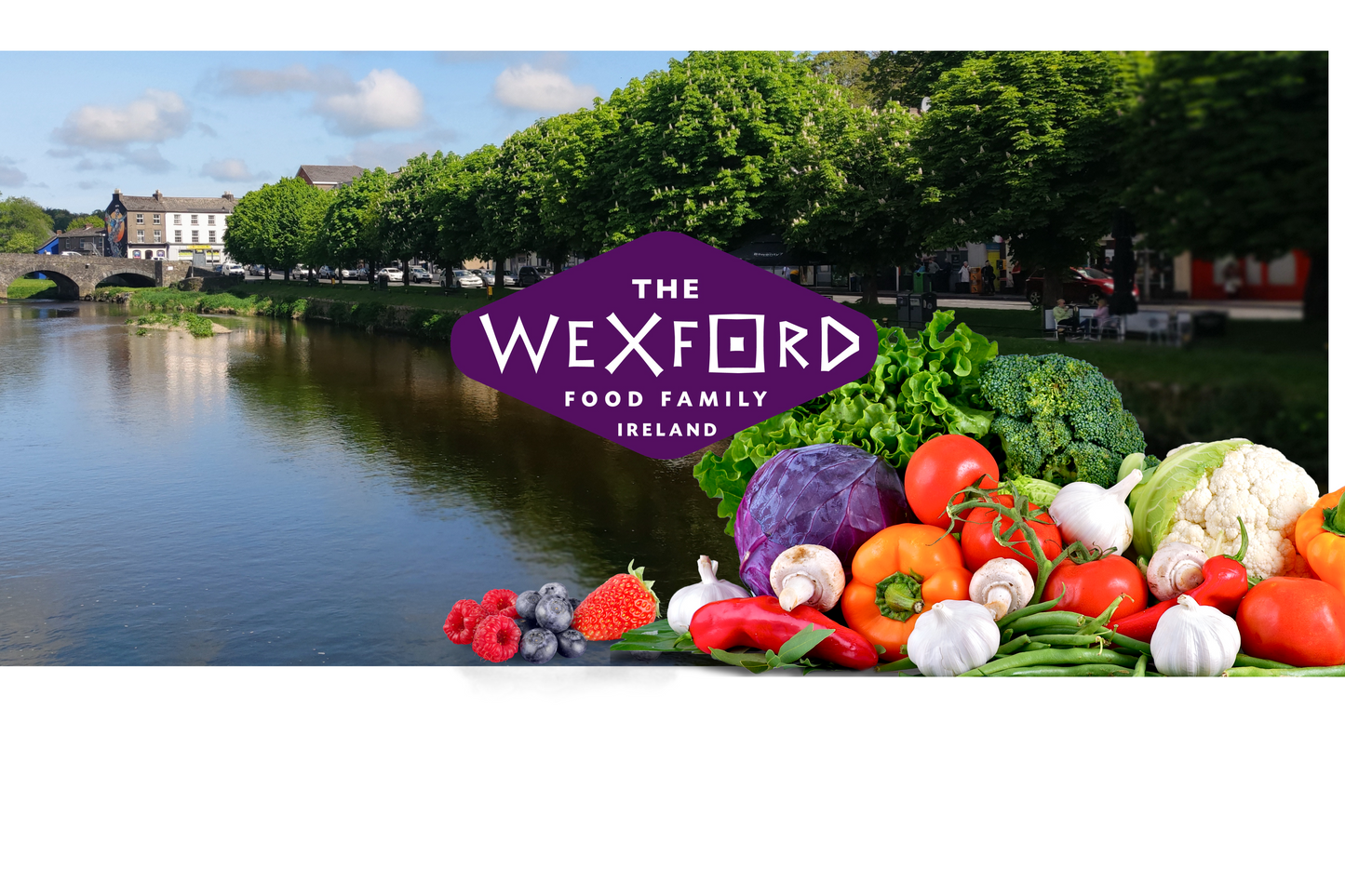 Proud members of the Wexford Food family
Wexford Food Family were founded in 2011. They are a not for profit network of food producers dedicated to growing the Wexford Food industry in the county. We are delighted to be part of such a vibrant and supportive group.
all-natural superfood
Earth Food are committed to creating luxurious & healthy treats, providing natural energy, vitamins and minerals. No additives, preservatives or refined sugars are added.

For that blissful moment in your day,
Love from Earth Food ♡